GIVING BACK TO OUR COMMUNITY
What is Cleaning for a Reason?
Cleaning for a Reason provides free home cleaning to patients battling cancer. When cancer makes life at home difficult, our trusted network of residential cleaners, cleaning industry volunteers, and community volunteers come together to support cancer patients and their families.
Why are we giving away Free Cleaning?
Since day one "giving" has been part of our main core values. We believe in the law of giving and we build relationships by donating services to those in need.
Since partnering in 2020, Ecoverde Maids has helped Cancer Patients In all dC metro area
Thank you for your interest in helping! Here are 3 options on how you can get involved…
If you know someone who is undergoing cancer treatment in the DC Metro area. Nominate them to have their house cleaned for free.
2. Sponsorship
Support our mission by becoming a sponsor. Please contact info@ecoverdesolutions.com for more information.
3. Donate
All donations benefit families of those who are undergoing cancer treatment and the Cleaning for a Reason mission. To make a donation please click here.
How Do I Nominate
Someone or Apply for a Free
Cleaning?
We want to serve as many patients that we can. Patients should live in DC Metro area and be currently receiving treatment. Nominee must agree to have house cleaned by Ecoverde Cleaning technicians.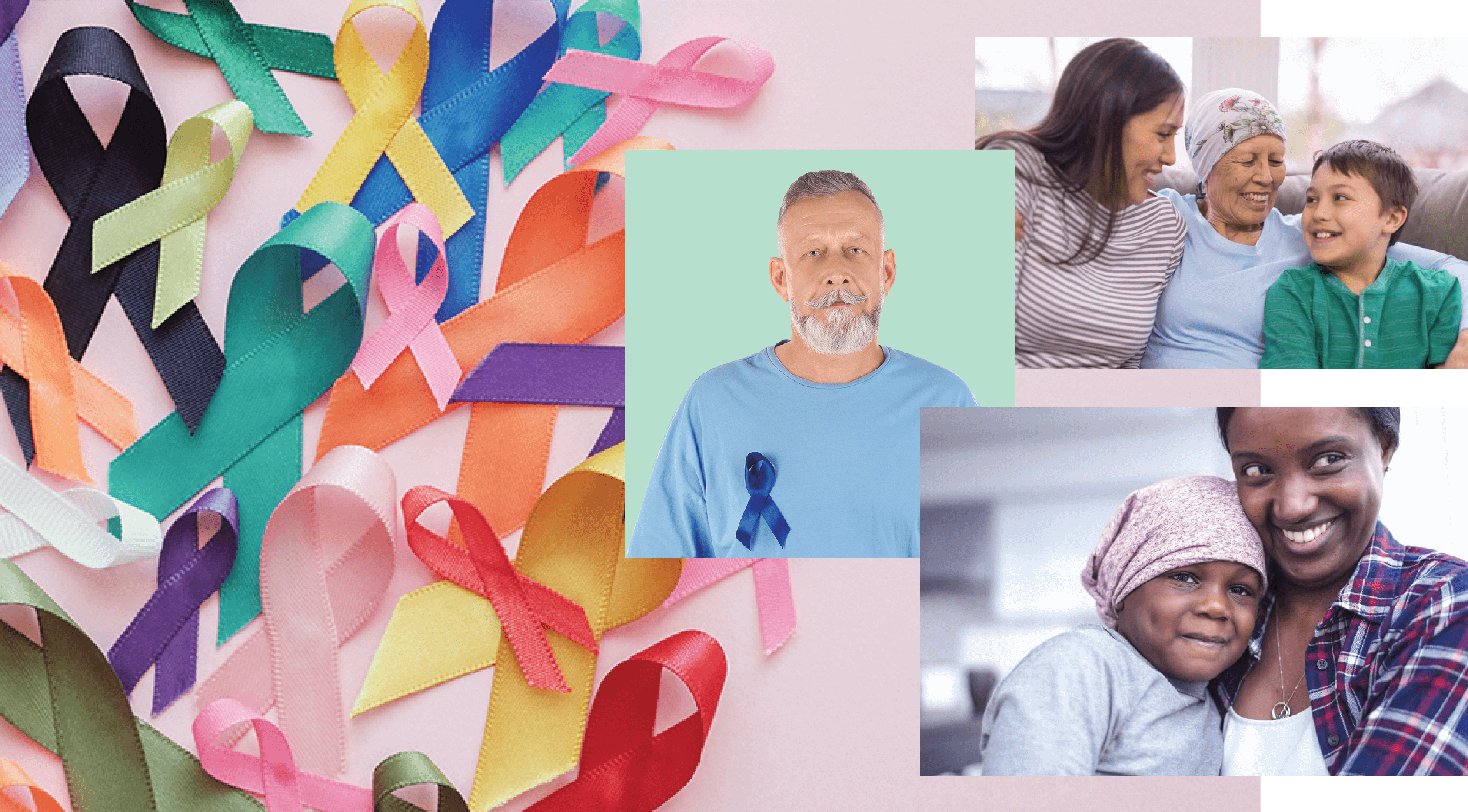 What Does The Cleaning Entail?
A maintenance cleaning that will include kitchen, dining room, living room, bedrooms and bathrooms. All rooms will be dusted and cleaned including fixtures and floors.


WE FOCUS ON YOUR HOME SO YOU CAN FOCUS ON YOUR HEALTH